JavaOne Sessions at Canoo
Warning
This article is outdated and may contain incorrect information.
Canoo had 16 sessions at JavaOne this year. In this sessions we discussed different topics like enterprise architecture, testing, open dolphin or usability design. For all the developers that can't attend JavaOne Canoo has a nice offer: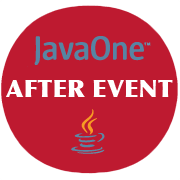 We selected some of our talks and will give them again in Basel. There will be two open events with different talks the next weeks:
JavaOne event with Michael Heinrichs, Andres Almiray and Ixchel Ruiz
JavaOne event with Hendrik Ebbers
If you are interested in Java and live near Basel you should attend one of these events.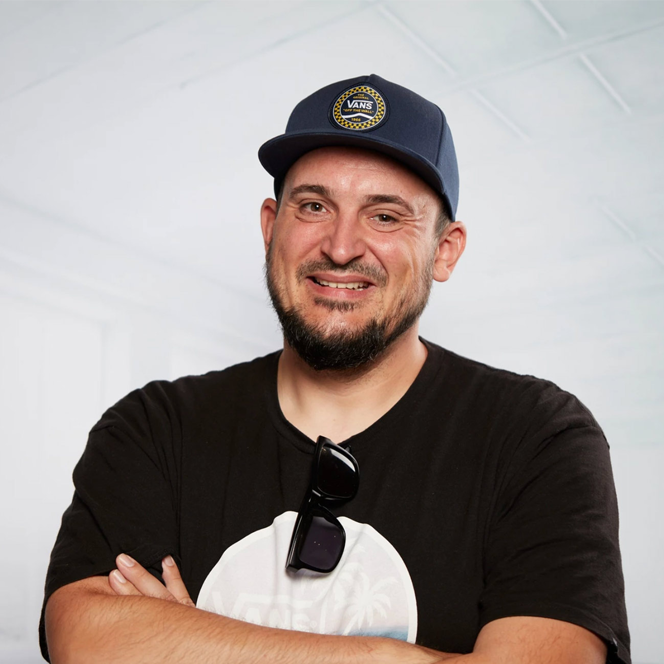 Hendrik Ebbers
Hendrik Ebbers is the founder of Open Elements. He is a Java champion, a member of JSR expert groups and a JavaOne rockstar. Hendrik is a member of the Eclipse JakartaEE working group (WG) and the Eclipse Adoptium WG. In addition, Hendrik Ebbers is a member of the Board of Directors of the Eclipse Foundation.