Hendrik Ebbers
Hendrik Ebbers founded the OpenElements GmbH in 2022 to create a company that strengthens open source and open collaboration with a strong focus on the Java ecosystem.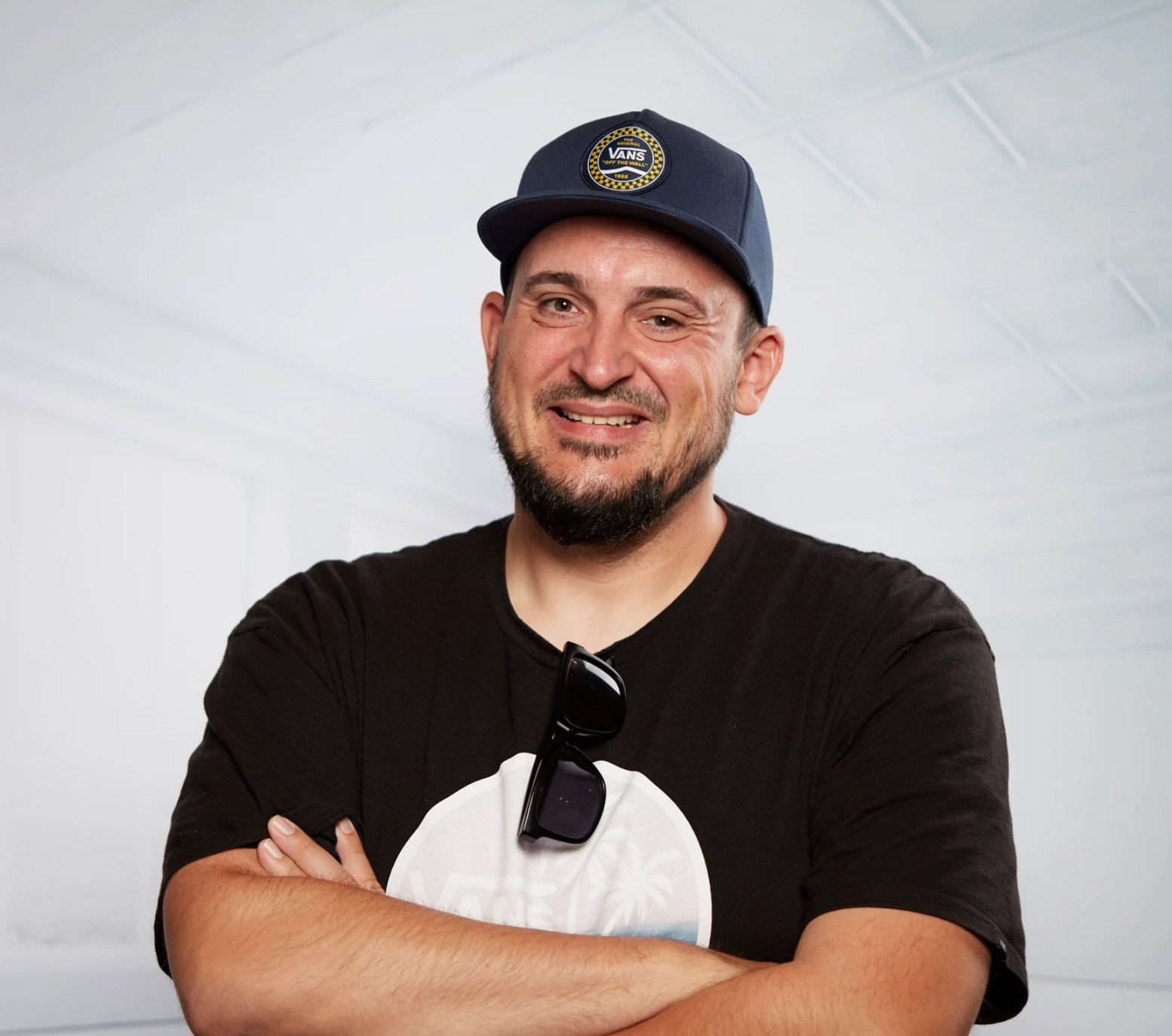 Our
Founder
Hendrik Ebbers is a Java champion, a member of JSR expert groups and a JavaOne rockstar. He has achieved all this through his passion for open source and communities. Hendrik is the founder and leader of the Java user group Dortmund and gives talks and presentations at conferences and selected user groups worldwide. Hendrik is a member of the JakartaEE working group (WG) and the Adoptium WG. In addition, Hendrik Ebbers is a member of the Board of Directors of the Eclipse Foundation.
In addition to Eclipse-related projects, Hendrik also contributes to other open source software (OSS). For example, he is a core committer of the Hedera Hashgraph, the only open source public ledger written in Java. He helps Hedera and Swirlds Labs develop secure, fast, and reliable components using open source standards and well-known workflows.