Some news about Vagrant-Binding
Warning
This article is outdated and may contain incorrect information.
Yesterday I gave a Vagrant-Binding presentation at JUG Dortmund. I received really great feedback and thanks to some productive discussions the future of the API is getting more clearly to me. You can download the slides of the talk here. The German jaxenter has published an article about Vagrant-Binding today. So it seems that there are really people out there wanting to use this stuff. Thanks for all the positive feedback and support.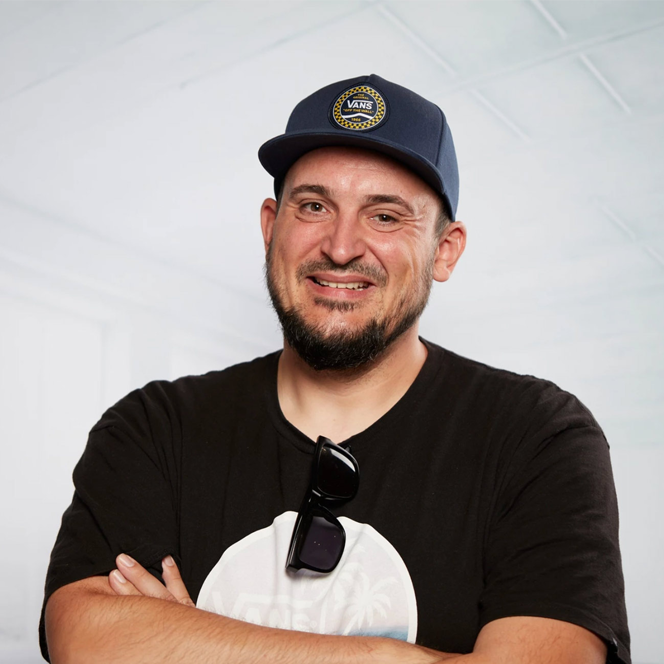 Hendrik Ebbers
Hendrik Ebbers is the founder of Open Elements. He is a Java champion, a member of JSR expert groups and a JavaOne rockstar. Hendrik is a member of the Eclipse JakartaEE working group (WG) and the Eclipse Adoptium WG. In addition, Hendrik Ebbers is a member of the Board of Directors of the Eclipse Foundation.