JavaFX JumpStart @ JavaOne
Warning
This article is outdated and may contain incorrect information.
You can find the slides of my talk here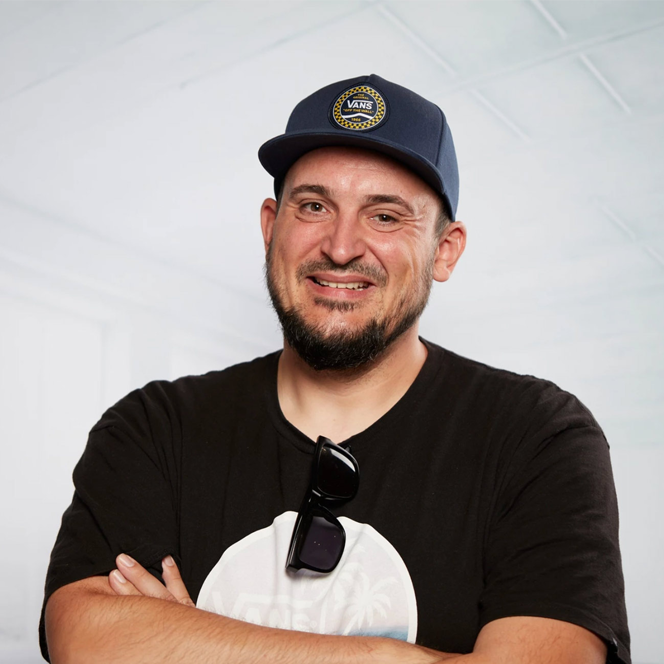 Hendrik Ebbers
Hendrik Ebbers is the founder of Open Elements. He is a Java champion, a member of JSR expert groups and a JavaOne rockstar. Hendrik is a member of the Eclipse JakartaEE working group (WG) and the Eclipse Adoptium WG. In addition, Hendrik Ebbers is a member of the Board of Directors of the Eclipse Foundation.