JSR377 got green light to continue!
Warning
This article is outdated and may contain incorrect information.
Today the Review Ballot Results for JSR377 (Desktop|Embedded Application API) were published. As you can see the JSR was well received: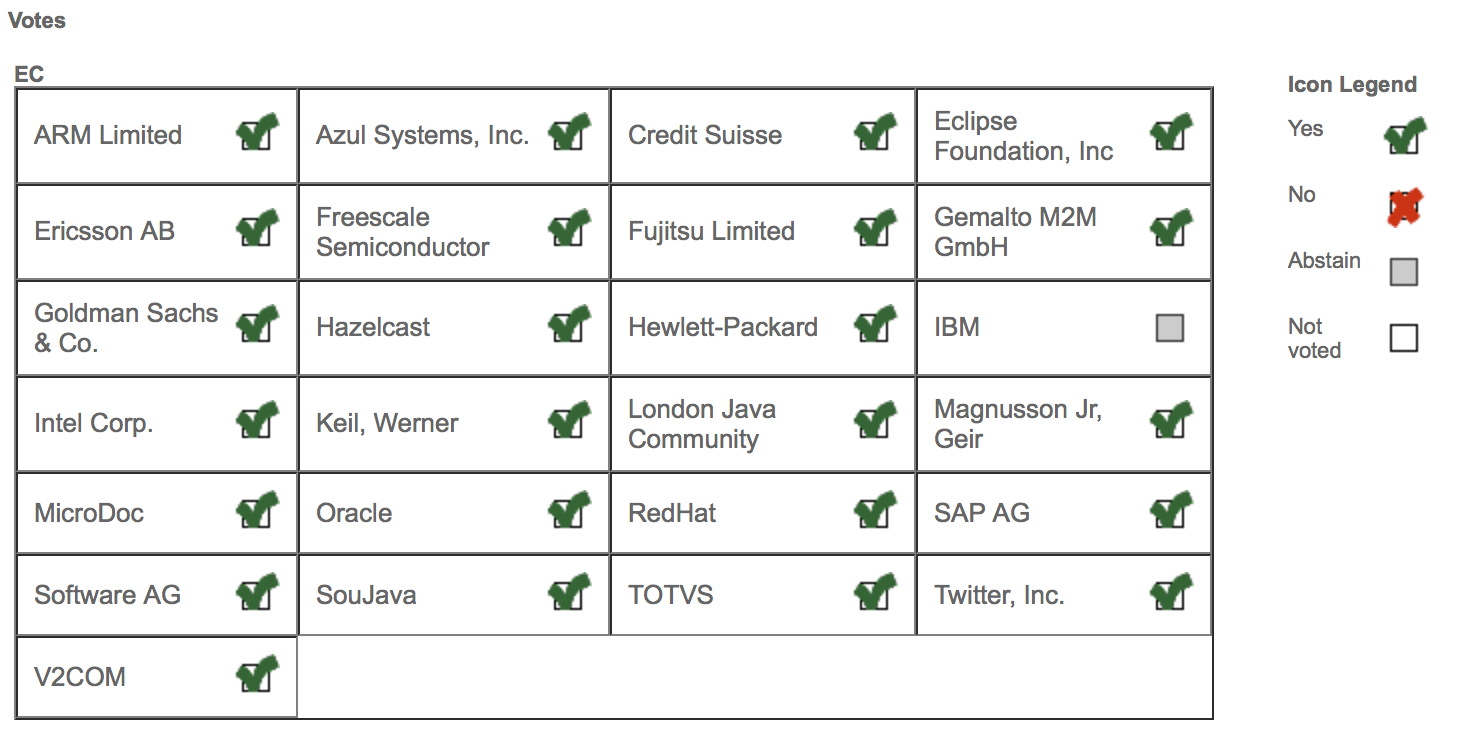 Spec lead Andres Almiray published the official web page for the JSR today.
If you want to know more about JSR377 you should read this introduction or have a look at the mailing list.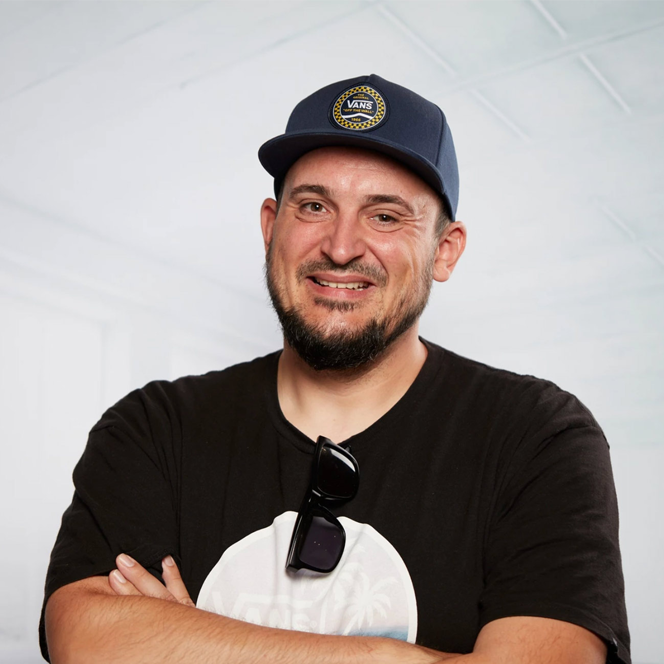 Hendrik Ebbers
Hendrik Ebbers is the founder of Open Elements. He is a Java champion, a member of JSR expert groups and a JavaOne rockstar. Hendrik is a member of the Eclipse JakartaEE working group (WG) and the Eclipse Adoptium WG. In addition, Hendrik Ebbers is a member of the Board of Directors of the Eclipse Foundation.