Interview at FX Experience
Warning
This article is outdated and may contain incorrect information.
JavaOne is coming closer and closer. On the one hand I can't wait to be there but on the other hand I need to finish all my talks in only a few days :fearful:
At canoo we prepared a short overview of all our talks. If you fare interested in a preview of the canoo talks watch them.
In addition a interview with me about JavaOne and my current work was posted at FX Experience and another overview about my talks can be found at the JavaOne blog.
I think that I won't have time to add an additional blog post before JavaOne. But at the moment I have several post finished that describes new APIs and tricks that I want to show at JavaOne :) I you can't be there you should stay tuned and wait for these posts.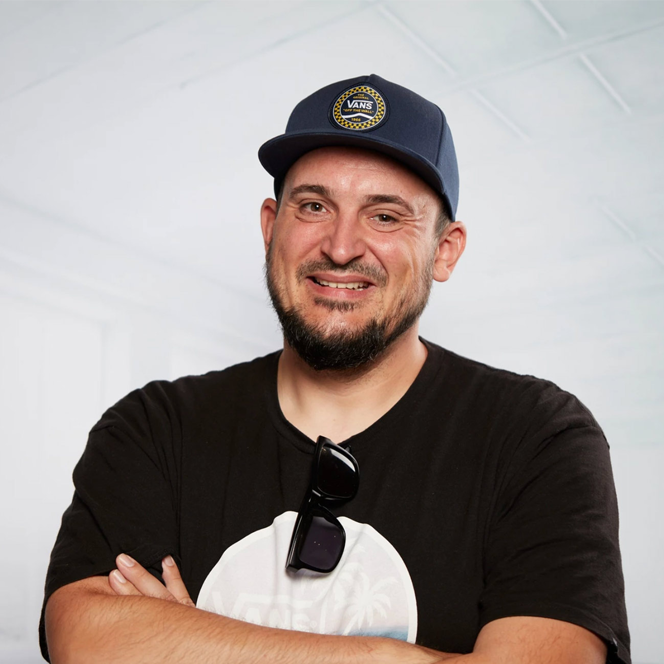 Hendrik Ebbers
Hendrik Ebbers is the founder of Open Elements. He is a Java champion, a member of JSR expert groups and a JavaOne rockstar. Hendrik is a member of the Eclipse JakartaEE working group (WG) and the Eclipse Adoptium WG. In addition, Hendrik Ebbers is a member of the Board of Directors of the Eclipse Foundation.