Release & Update
Warning
This article is outdated and may contain incorrect information.
While the last days were a little bit quite here I worked a lot on my APIs. The gestures-wrapper API is available in Version 0.2 and synced to maven central repository. The next Version of the JGrid will synced to central repository too. Actually you can find the JGrid 0.3-Snapshot @ https://oss.sonatype.org. I'm confident to release Version 0.3 of the JGrid next week. There is only one open bug left at the moment. The release will support multiselection and key controls. In addition the UI-Classes are completely refactored.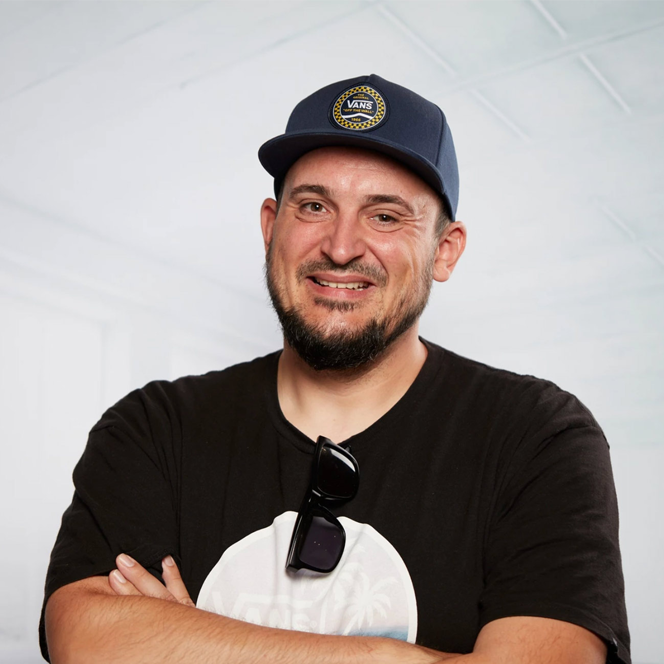 Hendrik Ebbers
Hendrik Ebbers is the founder of Open Elements. He is a Java champion, a member of JSR expert groups and a JavaOne rockstar. Hendrik is a member of the Eclipse JakartaEE working group (WG) and the Eclipse Adoptium WG. In addition, Hendrik Ebbers is a member of the Board of Directors of the Eclipse Foundation.