Talk at CeBIT TV studio
Warning
This article is outdated and may contain incorrect information.
This summer I gave a talk at the CeBit TV studio. The talk was about software integration for small businesses. The subject is a little bit out of place here but since a few days you can watch the talk online.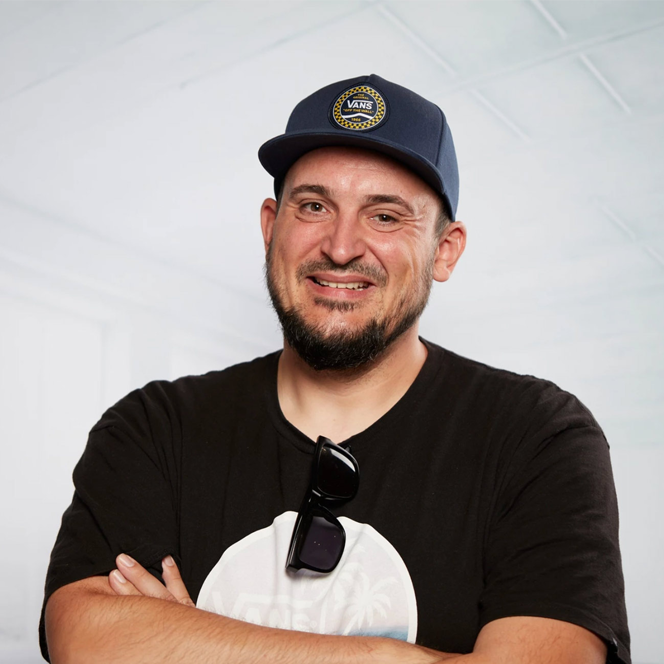 Hendrik Ebbers
Hendrik Ebbers is the founder of Open Elements. He is a Java champion, a member of JSR expert groups and a JavaOne rockstar. Hendrik is a member of the Eclipse JakartaEE working group (WG) and the Eclipse Adoptium WG. In addition, Hendrik Ebbers is a member of the Board of Directors of the Eclipse Foundation.